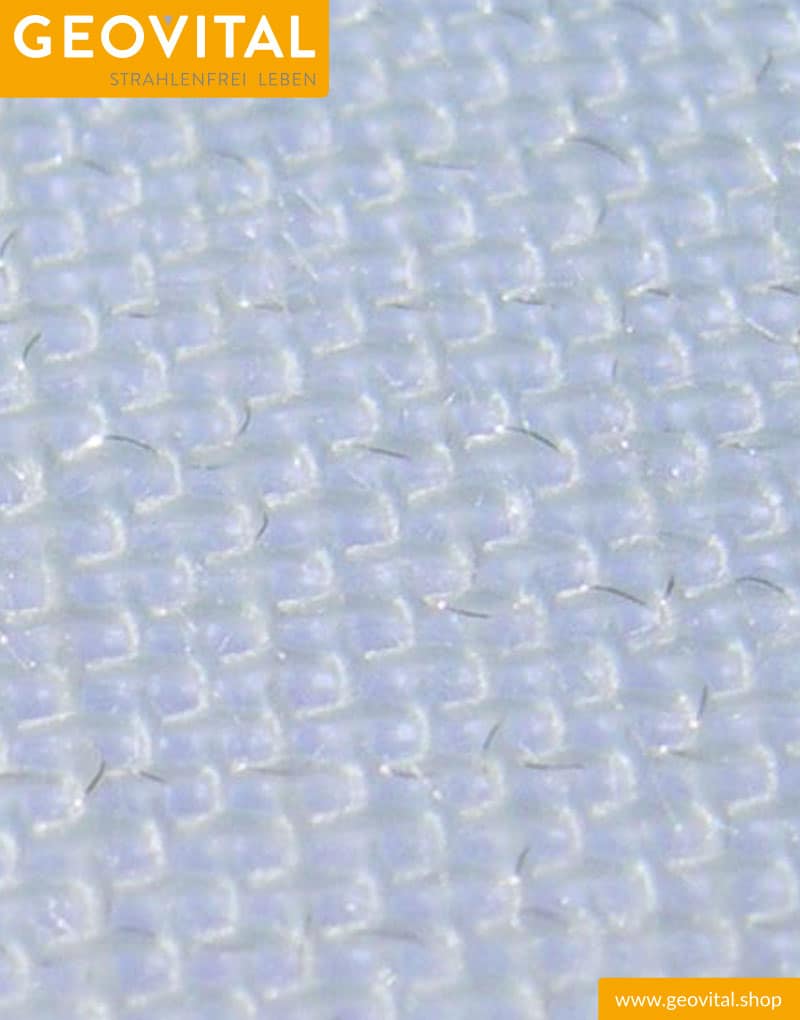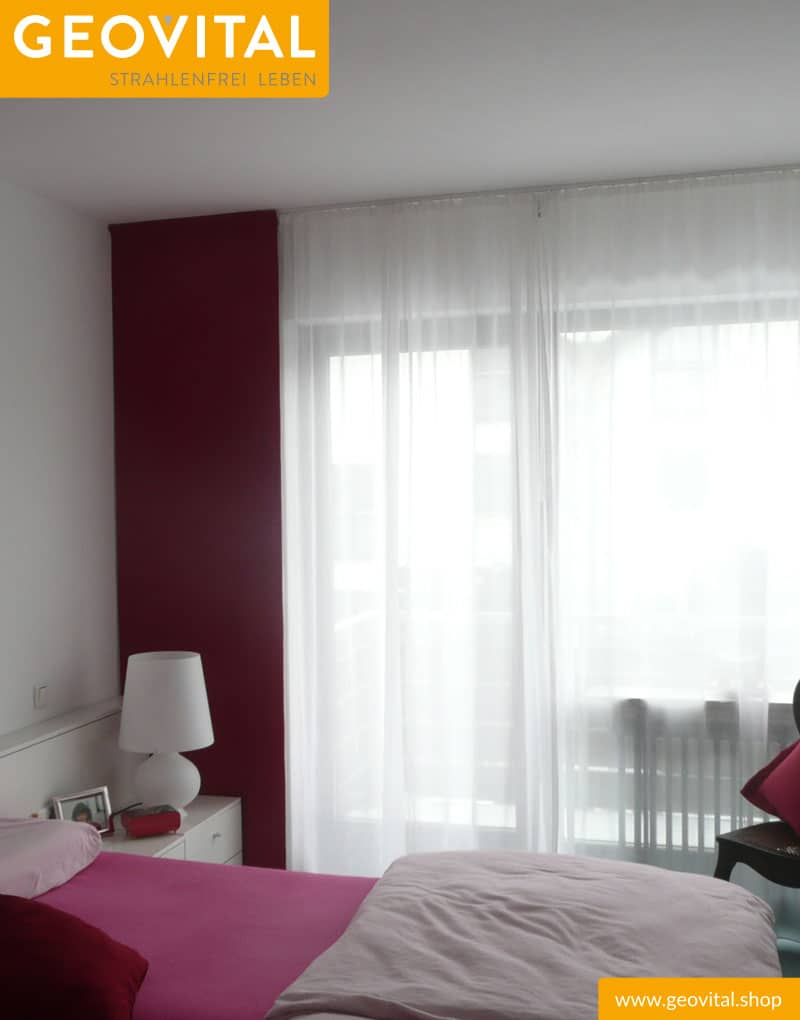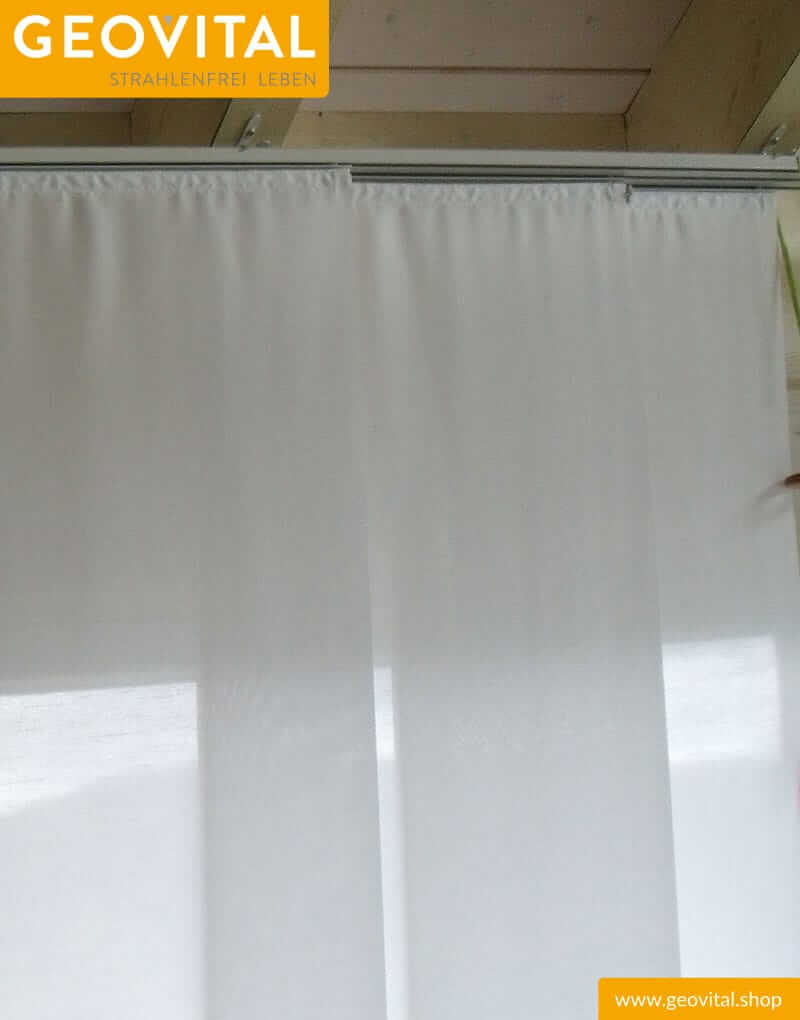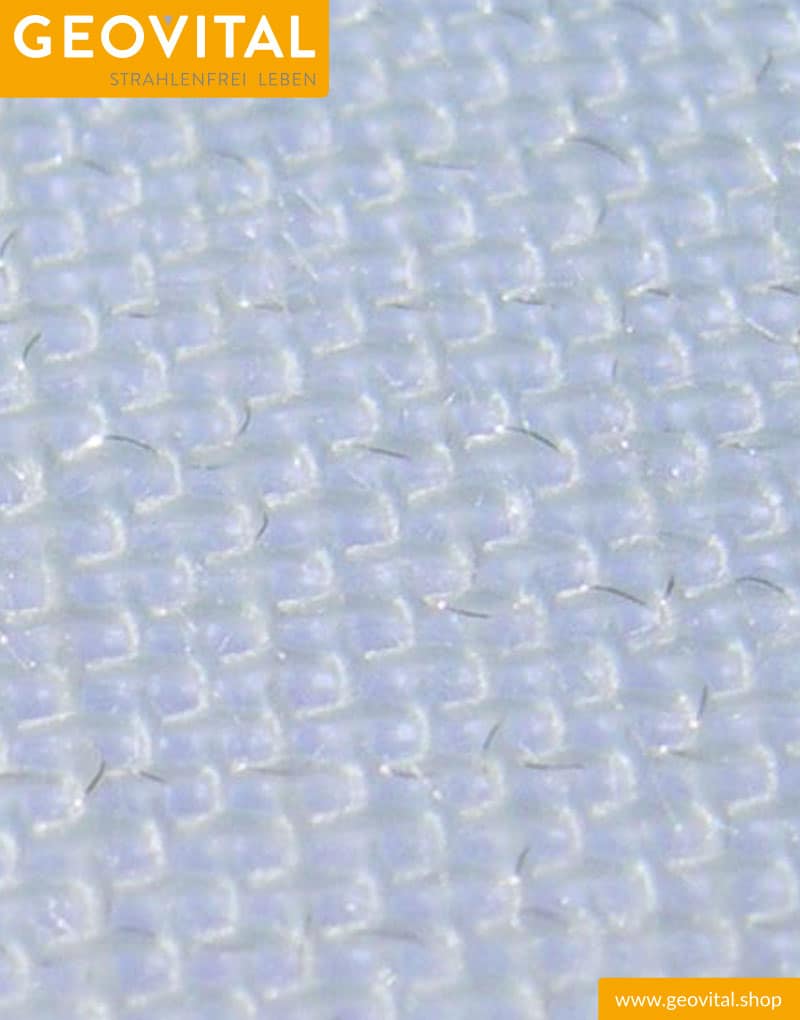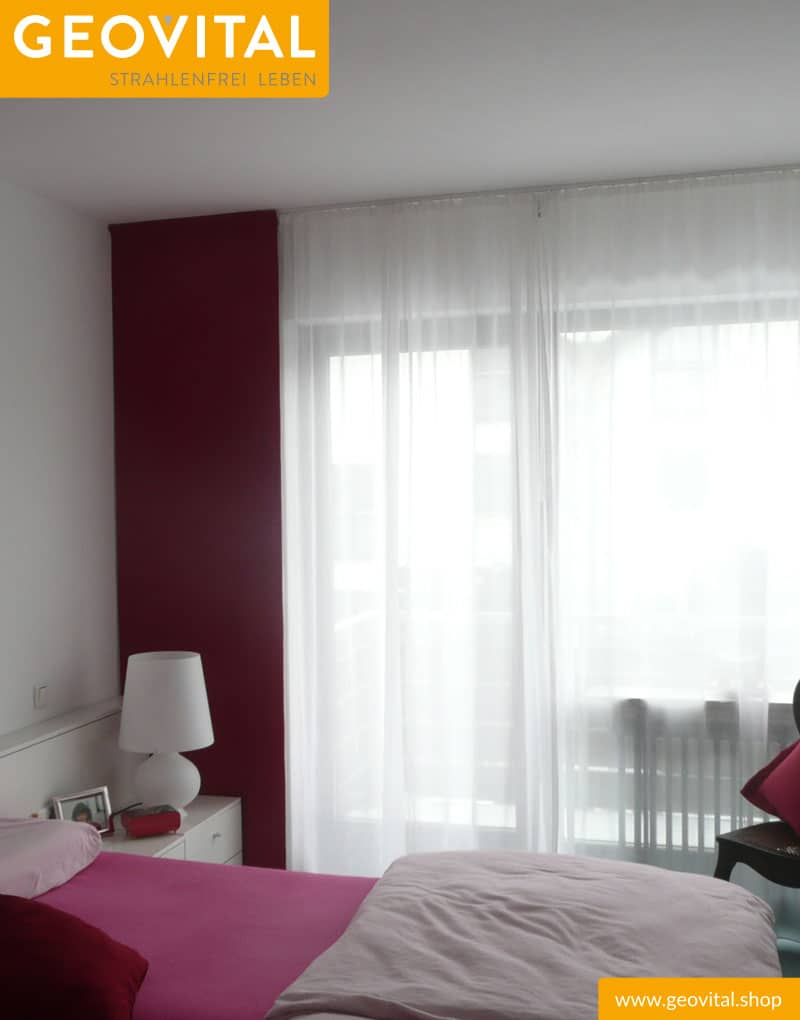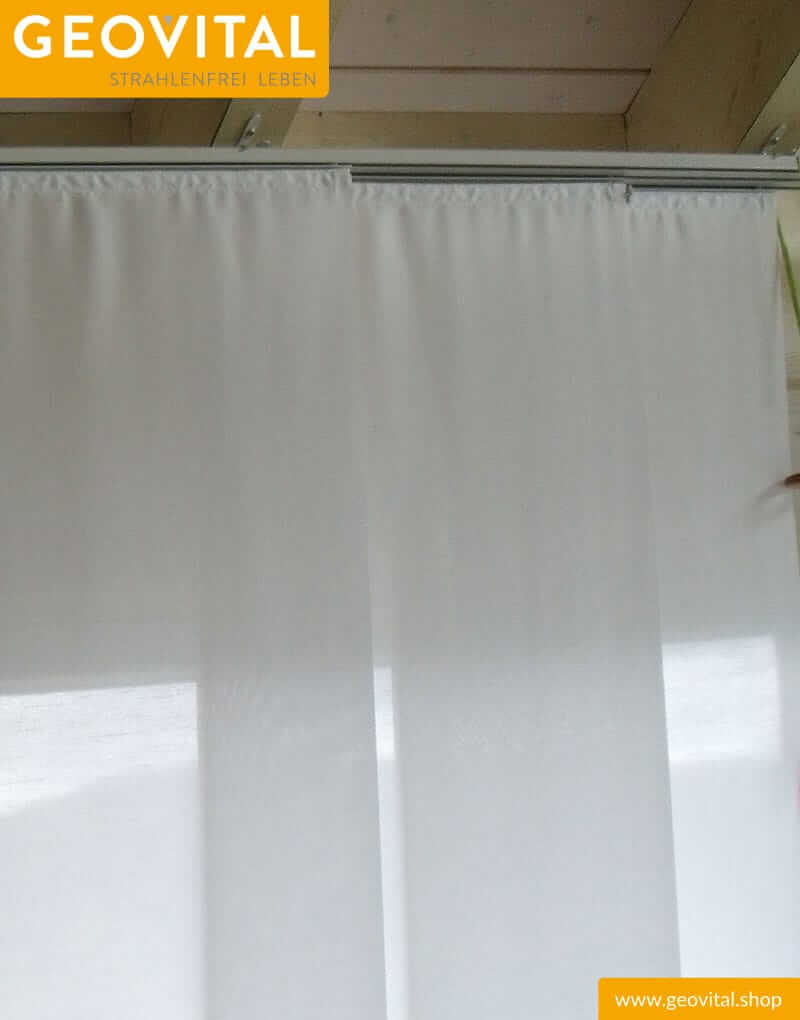 NOVA shielding fabric polyester against electrosmog and radio!
NOVA is a semi-transparent curtain fabric for shielding high-frequency electromagnetic radiation (HF). Not suitable for current shielding. Price/running metre.
Disponibile subito, tempo di consegna 2-5 days
Codice prodotto:
NOV-2017-098-1
GEOVITAL Polyester NOVA is a semi-transparent curtain fabric for shielding high frequency (HF) electromagnetic radiation.Typical application as curtain or drapery fabric. Due to its high light transmission, perfectly suitable for windows and bed canopies.
Product properties of NOVA shielding fabric -
Polyester
Washable, ironable, sewable
Technical data
Width: 250 cm, +/- 2 cm
Length: Meterware
Color: Ivory White
Lightweight, sewn-in weighting tape for a natural "fall" due to pull
Raw materials: approx. 81% polyester, 18% copper, 1% silver
Area weight: approx. 90 g/m² (without lead tape)
Dimensional stability: +/- 1%
Yarn
Polyester fiber with an ultra-thin 0.02 mm silver plated and PU lacquered spun-in copper thread.
Grounding
Cannot be contacted and thus grounded. Low-frequency alternating electric fields (EM) must be reduced by supplementary measures. We recommend shielding or disconnection with a Geovital circuit cut-off switch.
Care instructions
Very gentle wash in wool wash cycle (hand wash program) or delicate wash cycle at 40 degrees. Please use only mild, ecological, phosphate-free detergents. Do not use any BLEACHING AGENTS! Iron without steam at level 1. Please hang-dry shielding fabric NOVA quickly.
Do not dry in tumble dryer
Do not wring out / squeeze out
No dry cleaning.